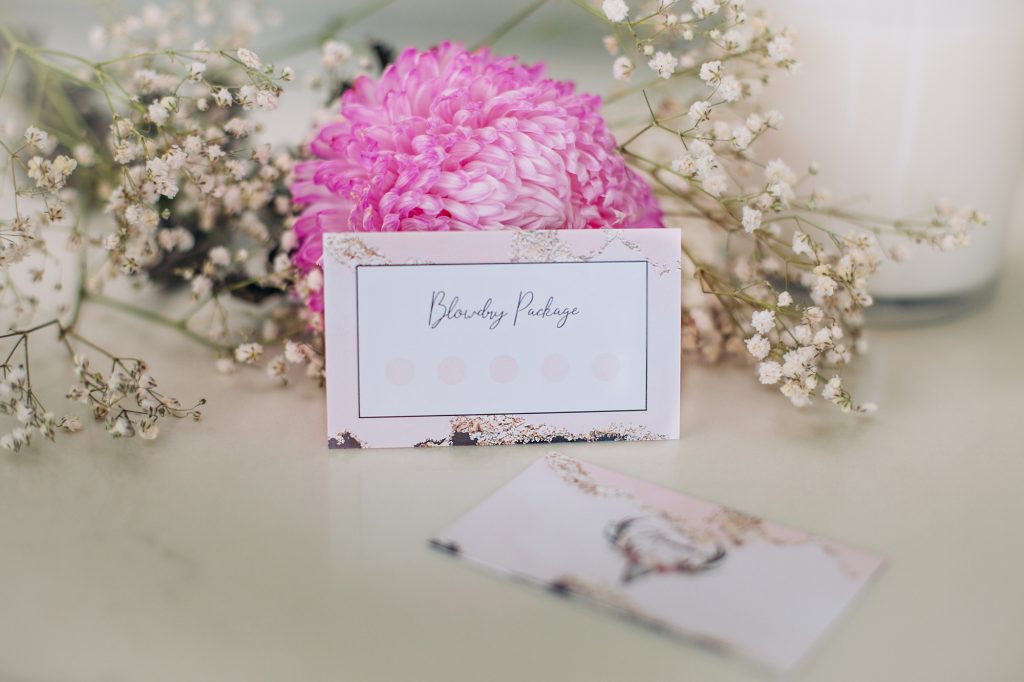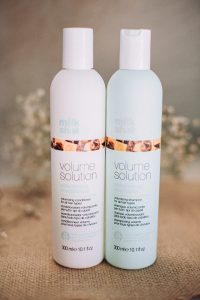 Are you over doing your own hair, having functions on and just cant get your hair to sit right.
Well Mondoo has the perfect solution for you, purchase our Blowdry Card for only $200 and you receive 5 blowdry's and 6th blowdry is free.
Total savings of $120
No expiry, can use it as frequent as you like.