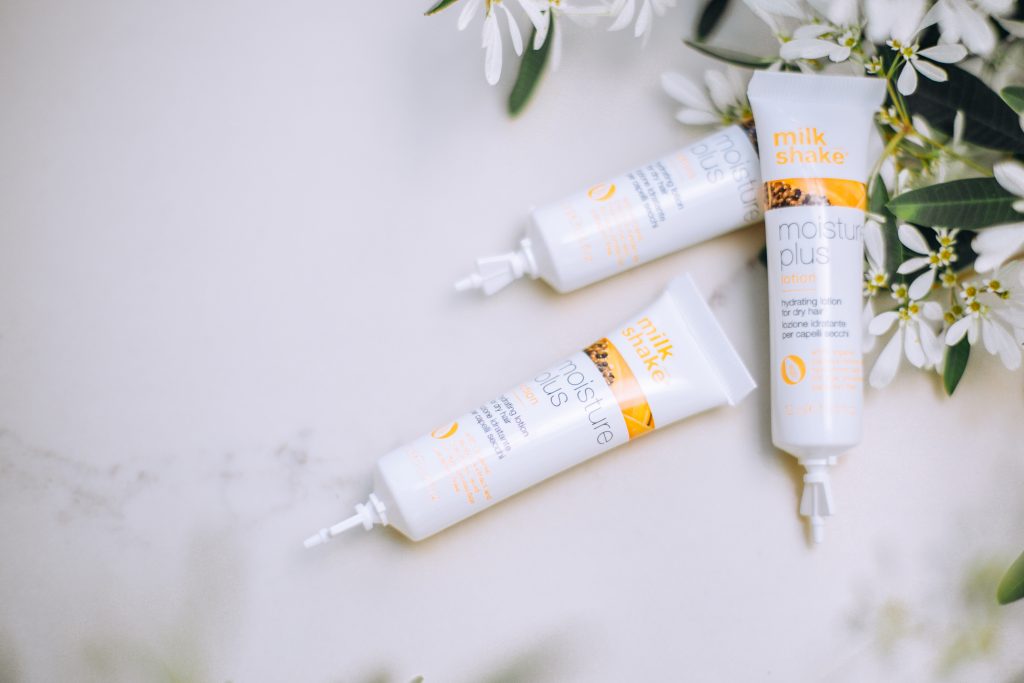 Milk_Shake treatments nourish and protect!
milk_shake offers a professional selection of intense haircare treatments that uses the power of natural ingredients including milk proteins, honey, organic Argan Oil and Muru Muru Butter to re-hydrate, replenish and improve the integrity of the hair.
Each individual application will improve the internal structure of the hair and overall hair health as well as encourage shine and vitality.
Integrity Repair Treatment $12.50 ( 5 minutes )
milk_shake Integrity Repairing Hair treatment restructures and restores dry and damaged hair, working on both the inner and outer hair cells.
Moisture Plus Treatment $15 ( 5 Min )
A concentrated lotion which provides dry, damaged hair with the softness and hydration it needs! Maintaining the hair's optimal moisture balance, this lotion leaves hair visibly healthier, softer and shinier. Containing organic papaya extract, Integrity 41 and hyaluronic acid for colour protection, with an anti-aging action!
Brazilian Bonder Split End Bonder ($25-$35 20 minutes under heat)
Introducing an in-salon heat activated treatment that binds cuticle fibres together instantly sealing split ends whilst preventing breakage for up to 4 weeks! This treatment is applied to your hair before blow drying, please ensure you book a blow dry as well.
Anti Frizz Treatment $115 – $145
Frizz control, to help smooth and control frizz, last up to 4 weeks. Blow dry is included in this service.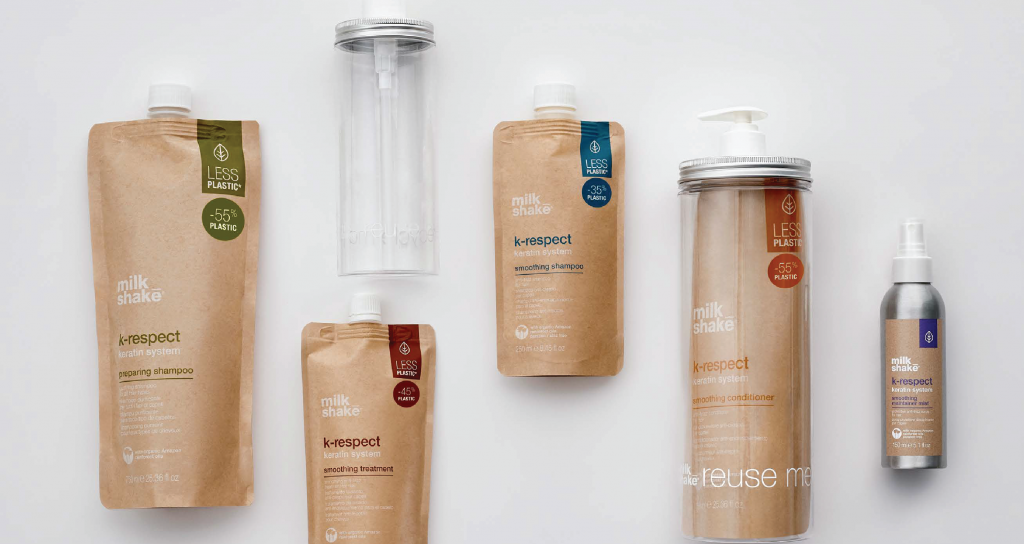 Keratin Smoothing
K Respect Smoothing treatment from $350 – $550
k-respect keratin system is the innovative smoothing
anti-frizz system for all hair types.
– Its specific formula guarantees the best result to eliminate frizz and give straight hair from 3 to 5 months.
– The smoothing treatment is safe and in conformity with regulations to respect the health of the hairdresser and the client.