Stylist/ Director – Chantelle 
Hello my name is Chantelle. I am a co- director of Mondoo and have been qualified for the past 15 years in all areas of hairdressing, and 10 years in makeup.
Ironically, I started my career in Tedder Ave as an apprentice. This is where I found my flare and my style as a creative hair stylist. It was there I also met Jayde, my business partner, who has been a huge part of my life since. So here we are with our very own salon.
Throughout the years, I've been surrounded by many talented artists and have been at many different workshops that have helped me become the hairstylist I am today. Continuing to further educate myself and keeping up to date is an important investment for me. It's my personal mission to better myself and stay up with the trends in the hair fashion industry.
I've been involved in many events over the years—as a hairstylist in the L'Oreal team at Gold Coast Fashion Week, and as a part of the Urban Tribe creative team in Undress Runway in Brisbane 2016 , just to name two.
In addition to hair colouring and styling, I personally enjoy creating bridal and occasional makeup.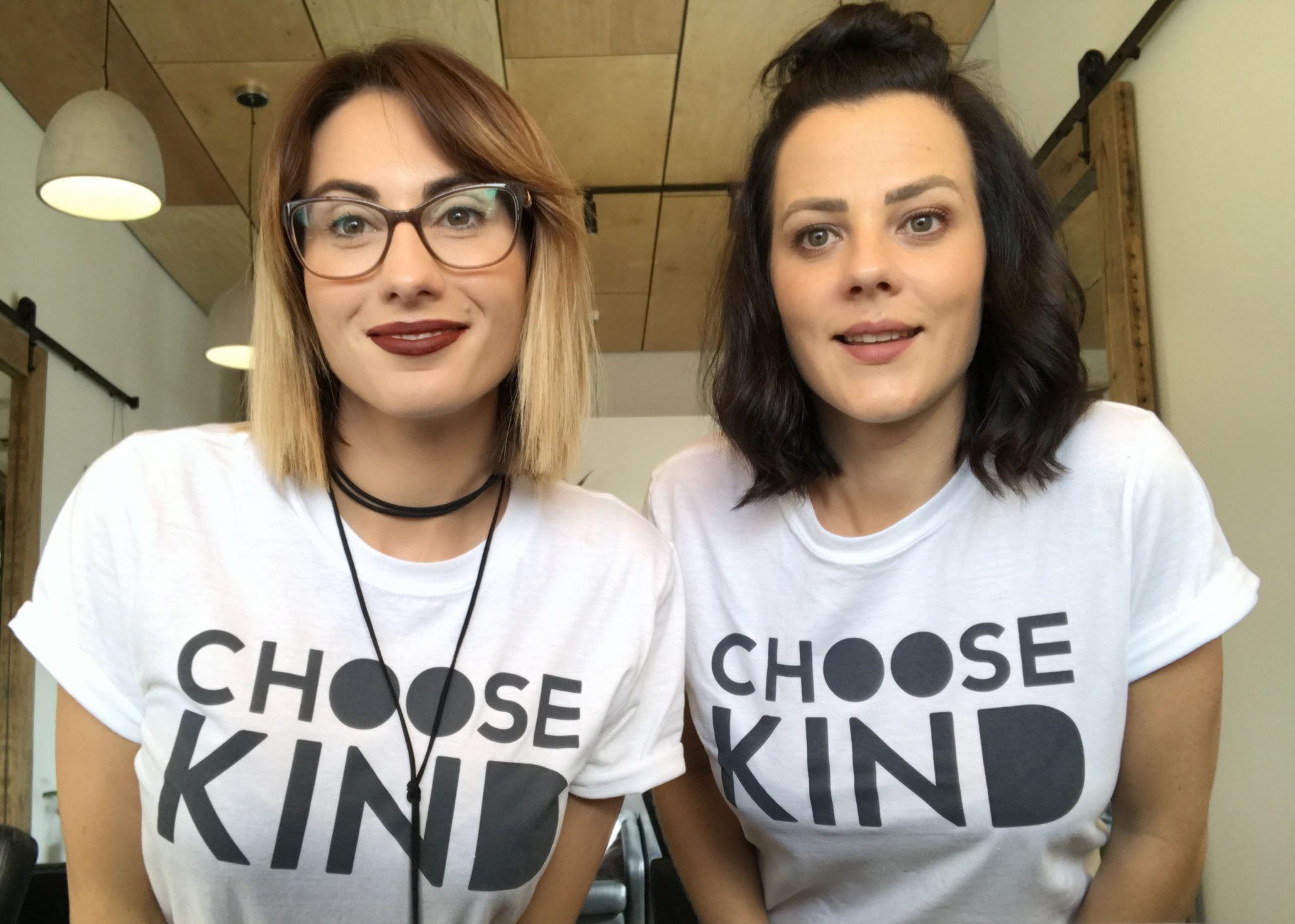 Stylist/ Director – Jayde
Hey, I'm Jayde and I'm proud to be the co-director of our new salon, Mondoo.
After 16 years in this industry, I could not be more excited—Chantelle and I met 15 years ago during our apprenticeship and since then, it has been a dream of ours to open a salon together.
The best part about working in the beauty industry is the opportunity to meet and get to know all types interesting people. It's the people aspect of our industry that I love. Making people look and feel their best is what I look forward to every single day.
In order to better myself and continue my growth as a professional, I attend as many courses as I can. This profession never gets old, which is another aspect of my job I love.
I adore the feeling of accomplishment that comes with seeing my clients put their trust in me. And, when they say they're looking forward to their next time in the salon, it really highlights what it means to see the dream Chantelle and I shared became a reality.